Carlingford Medical Clinic first opened in 1999 and is a family-oriented practice with six doctors and three practice nurses. They are supported by our wonderful and caring receptionists.
We are fully accredited and our doctors are Fellows of the Royal Australian College of General Practitioners. We pride ourselves in achieving and maintaining the highest level of patient care.
The clinic is located within the Carlingford Village Shopping Centre, at the corner of Pennant Hills and Marsden Roads. On-site parking is available for our patients.
In addition to general practice, we also have Douglass Hanly Moir providing on-site pathology services. Other nearby services include physiotherapy and radiology facilities.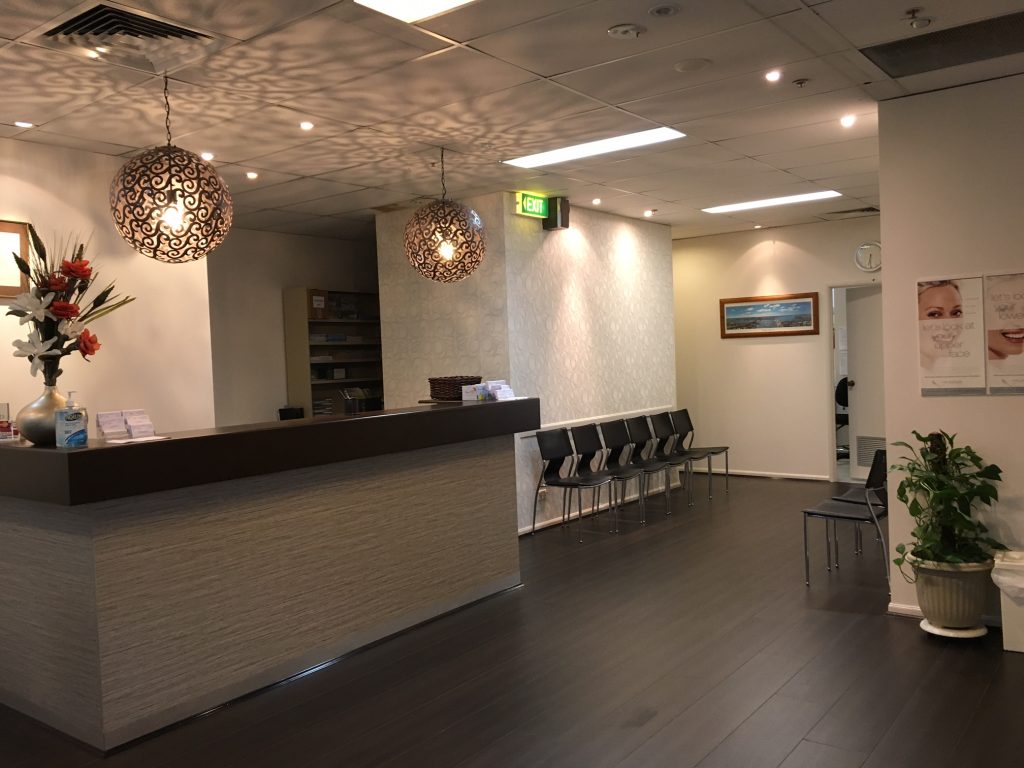 Consultations are normally by appointment, but the first available doctor will see urgent cases
Longer Consultations: Please let the reception know if you need to book a long appointment, e.g for several problems or a Pap Smear or annual health check.
Home and Nursing Home Visits: Home visits are available for regular patients of our practice with substantial illness or mobility problems, subject to discussion with his/her doctor.
The practice provides bulk billing for patients with a valid Medicare or DVA card, during the week and on weekends.
Patients with no valid Medicare card will be privately billed. Details of these fees are available on enquiry when booking an appointment, and are also available for viewing in the waiting room. Fees are payable at the time of consultation, and we accept cash, EFTPOS and credit card.
Doctors in this practice may be contacted by phone during normal surgery hours. If the doctor is with a patient, a message will be taken and your call returned as soon as possible. If your call is urgent, you will always be put straight through to the doctor.
Sometimes the doctor will order investigations such as blood tests or x-rays. Please check with that doctor whether they want you to return for an appointment to discuss the results. Lengthy and complicated discussions about results are best done in person during a consultation.
This practice is dedicated to your confidentiality and privacy of health information. At times, the doctor participates in research, professional development and quality assurance. This can involve the collection of patient data. However this information is de-identified and those involved in analysis of the data would not be able to identify which patient has been included.
Our Practice is committed to preventative care. You have the option of registering to receive reminder notices regarding health care services appropriate to your care. You may decline this service if you wish.
If you require an interpreter please let us know when you book your appointment. We can book an interpreter via The Interpreter Service. This service is free of charge to patients who have a Medicare card.
We welcome comments and suggestions regarding the care you receive at this practice. Please feel free to talk to the doctor or our receptionist, or you may prefer to write to us. Alternatively, you may prefer to contact the Health Care Complaints Commission on 9219 7444.