At Carlingford Medical Clinic, we are committed to patient preventative care. We provide an immunisation service that includes childhood, travel, seasonal (flu) and employment vaccinations (hepatitis B, tetanus, etc). We comply with Australian Standards, and are fully accredited for the storage of immunisations and vaccinations.
Please contact us regarding specific immunisations available and ensure that you discuss this with the receptionist when booking an appointment.
It's important that you visit your doctor periodically for preventative health checks, not just when you're feeling unwell.
Preventative health checks are designed to pick up signs that you may have a greater chance of developing a disease in the future, and to diagnose diseases in their early stages, often before symptoms appear. This gives you the opportunity to start the treatment or to make the lifestyle changes needed to stop or slow the progress of the condition.
When you first learn that you're pregnant, get in touch with a midwife or doctor as soon as possible so that you can start your antenatal (pregnancy) care. This will also help to make sure you receive maternity healthcare that takes into account all your health needs and preferences.
If you have special health needs, your midwife, doctor or obstetrician may take shared responsibility for your maternity care. This means they will all see you during your pregnancy. Let your doctor or midwife know if you have any special requirements for your antenatal appointments or in the planning for your delivery.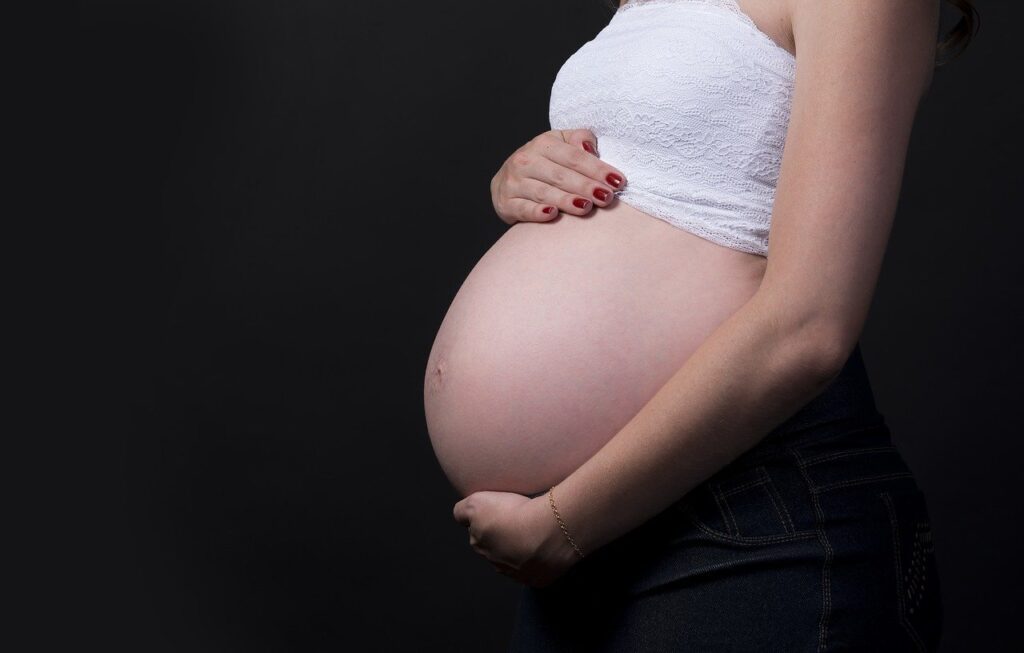 Our doctors offer women's health checks, and are dedicated to managing health issues thoroughly in a comfortable confidential setting. Consultations may cover family planning, contraceptive advice, pregnancy care, fertility advice, health screening including pap smears, breast examinations & sexual health screening.
Please ensure you advise one of our friendly receptionists if you require a pap smear or have several medical conditions to discuss with the doctor so we may allow for a longer consultation.
Home visits are available for regular patients to our practice with substantial illness or mobility problems, subject to discussion with his/her doctor.
If you require medical assistance after hours, please call
'Sydney Medical Services' 02 8724 6300
If you require medical assistance after hours please call
'Sydney Medical Services' (02) 8724 6300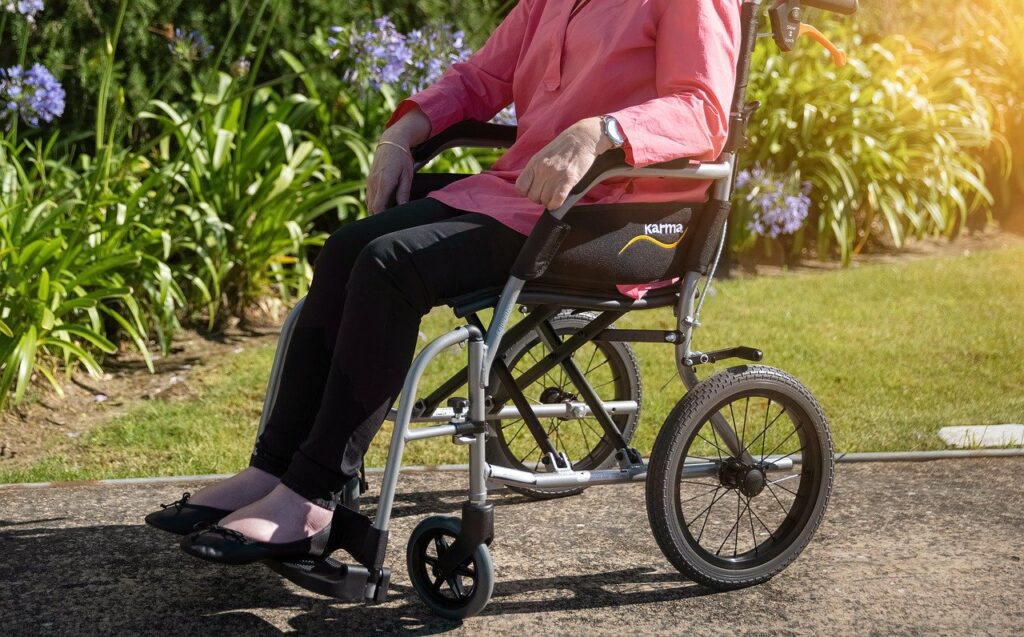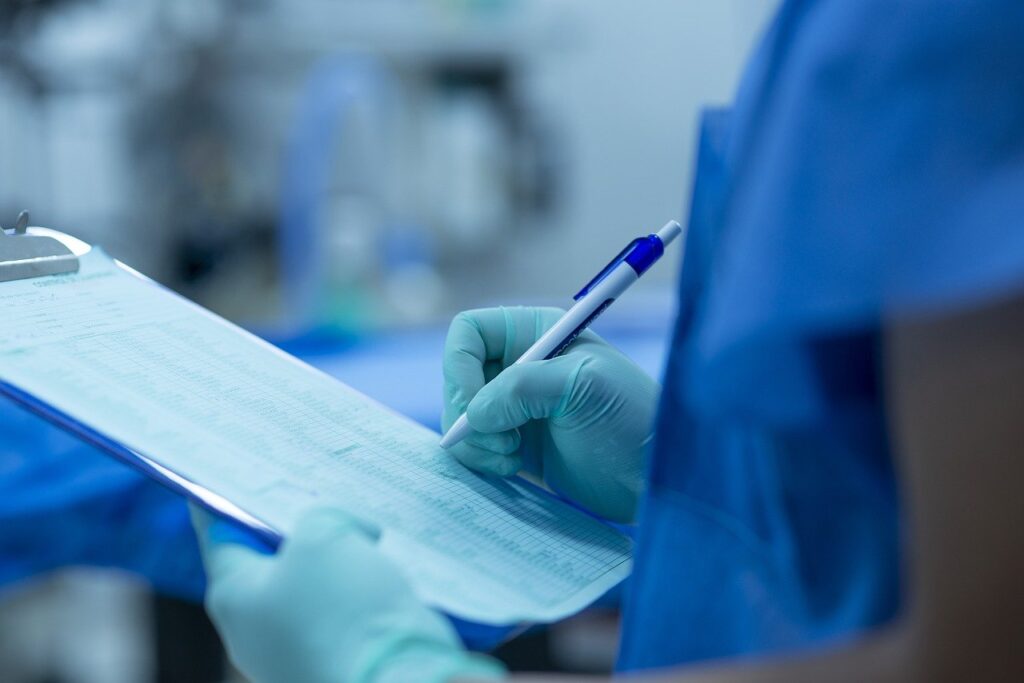 Our doctors are able to perform minor procedures.  The practice has a well-equipped treatment room and assistance from a registered nurse is available when required.
Minor procedures, such as incisions and suturing, require a longer consultation.
Please ensure you advise our reception staff upon making an appointment so that we can ensure adequate time is allowed with your doctor. Please discuss with the receptionist what fees may apply.
Botulinum Toxin Injection​
Facial wrinkles and lines can be reduced with cosmetic injections into the skin. 
As we age, glabellar (frown lines) may appear on the forehead,  even at rest, portraying an angry or tired expression. 
Botulinum toxin cosmetic injections temporarily block the transmission of nerve signals to these muscles, preventing their contraction. The injections cause only minimal discomfort for a short period of time following the administration.
There is no downtime for the procedure. Improvement in the glabellar lines is visible within a few days of the injections and continues for a month. The results vary for each individual, with improvements usually lasting for four to six months.